Many people are talking about which game can beat World of Warcraft - SWTOR?, Guild Wars? and then Elder Scrrolls OL? I just think they are missing the key point, WoW can only be replaced by itself, I mean Blizzard, age is its main problem. WoW is an industry-chaning product when Blizzard released it in 2004, eight years later, it still dominates the MMORPG industry and seals about 10 million subscribers. It has popular player-generated communities, it's easy to play and most of the content is casual for all kinds of players.

In fact, most people who say XXX can replace WoW have a wrong perspective for such boring gusess, no single game can beat WoW to death, just like no singe one or a small 5-member team can simply kill a powerful Raid Boss. I barely think that WoW will be beaten even 5 or 6 games become allies 'cause I doubt the ally relationships.

Want to mention some other successful MMOs, several of them were crowned with WoW killer by some people when released:

Guild Wars, LOTRO, RIFT, SWTOR, Aion

The list is telling us that we do have more choices on top of WoW, RIFT has massive dynamic events, SWTOR has epic stoylines, LOTRO and Aion now go to free-to-play. Let alone some exciting features embraced by new coming TERA and Guild Wars 2. This does mean that in a long time WoW has more and more challenges in front, and Blizzard has to do something to persuade its players to stay. The sure thing the MMO game which can replace WoW does not exist now (SWTOR is doing well, it has 1.7 million subscribers), not in the future either. If you tell me Elder Scrolls Online is the ONE, then you just pull the trigger for another boring debate. Well, just not gonna happen.

Your thoughts?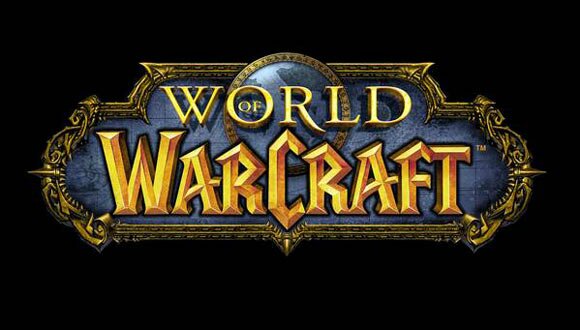 Edited by CoS_Ethan at 03:59:56 05-06-2012