And this year's muppets are...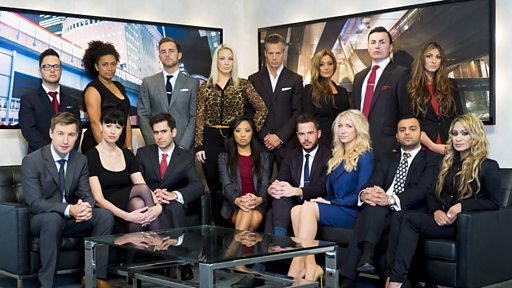 Pearls of wisdom include:

[Iím an old head on young shoulders. I believe that Iím the new breed of businessman that this process requires.

[Iím a ĎGreatí of my generation. Iím an innovator and leader in business. I take inspiration from Napoleon; I am here to conquer.

Some people might come to this process with a game plan. I just feel my effortless superiority will take me all the way.


[I] I have the energy of a Duracell bunny, sex appeal of Jessica Rabbit and a brain like Einstein.

[I] Iím business perfection personified.


Where the hell do they find them? Is there a special catalogue that they order them from.