Good review, evilashchris. Enjoyed reading that. I have my points ready for tomorrow. I will be there with my Pinball FX joystick.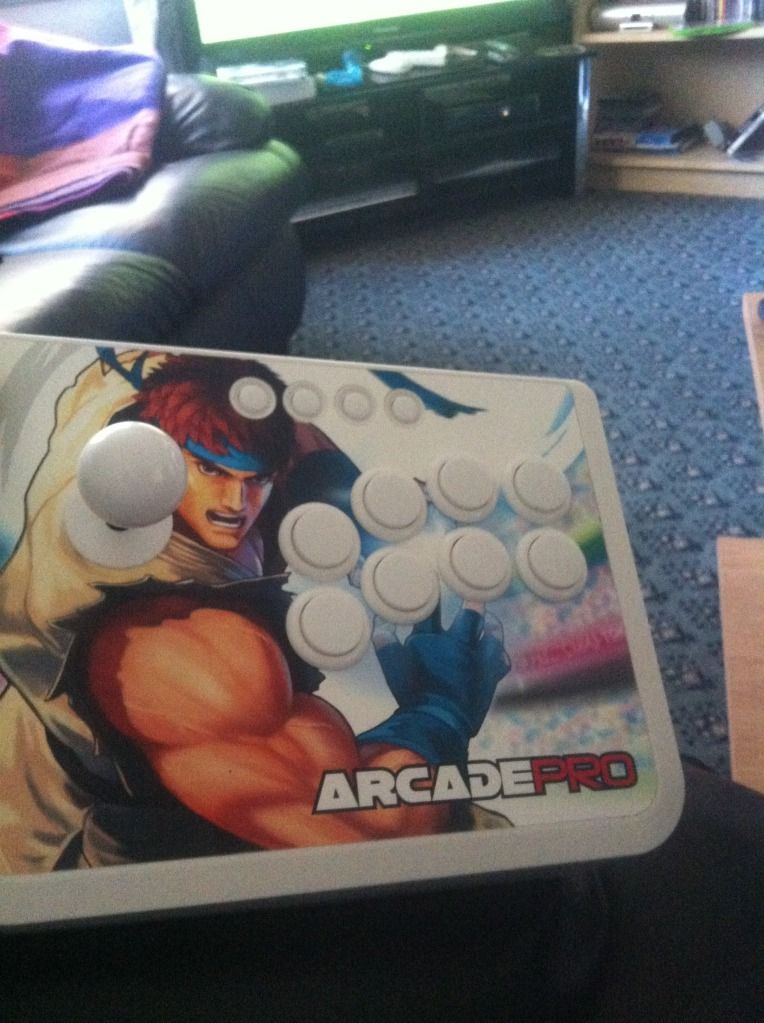 This has to be my best videogaming purchase ever. It's the only stick that I have seen that has a button configuration of: (top row) LT, X, Y, RT. (bottom row) LB, A, B, RB.

Makes for a very comfortable playing experience. Joypads kill my hands after 20 minutes. And because the buttons are not user-configurable in Pinball, other sticks are not as comfortable to use.