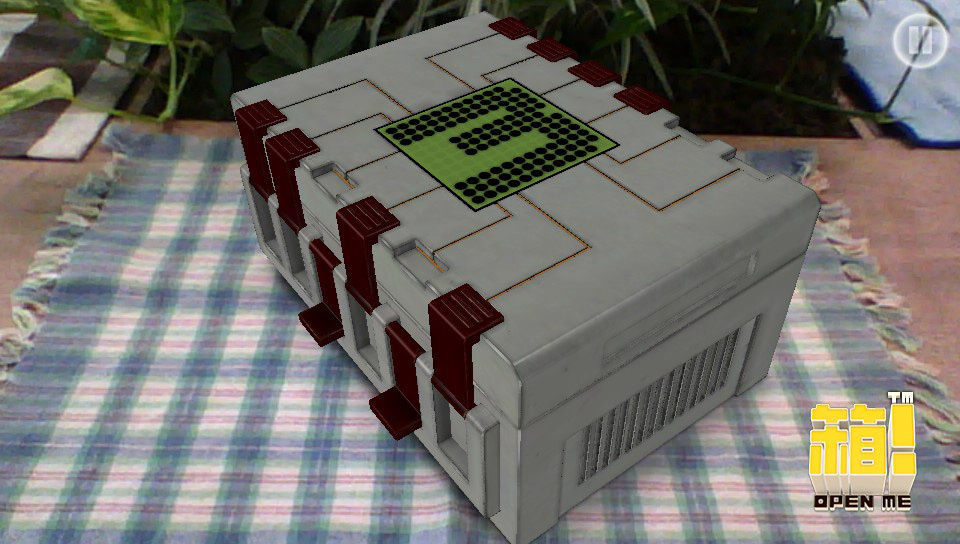 This AR game about opening boxes has been out for a few weeks now.

It seems you can buy the full game for £6.50 or individual packs of boxes for 65p each.

I've given the demo a shot and am considering the full game.

Has anyone picked it up? What are your thoughts?

The AR tech is impressive as always and the game is fun - is it a good novelty to play a bit of between more hardcore games? How is the difficulty curve?

It's from JapanStudio and seems to be getting good reviews but has flown under the radar a bit - hopefully this thread will help those of us on the fence.




Sorry if there is a thread for this already, I haven't seen one.