Hi everyone!

My name is Sarah and I'm working with mobile developer and publisher Game Insight. We have a MMO tank game coming out soon for iPad called Tank Domination that might be of interest for those of you into vehicular/mobile combat. Check out the game's newly launched website (tankdomination.com)

Please let us know your thoughts, comments, questions, anything that you guys think looks cool and what would be cool added into the game. We'll be continuing to update this thread with new announcements and, if you guys have any questions for our developers, leave them here too and they'll get back to you with answers!

A few details: The first cross-platform MMO tank simulation game for mobile devices, Tank Domination features 10v10 PvP, 30 modern tanks including models from Russia and China (more to be announced!), destructible 3D environments, a huge variety of modifications (customize how you blow things up), etc.

For more detailed info and images, stay tuned at our site: tankdomination.com Thanks!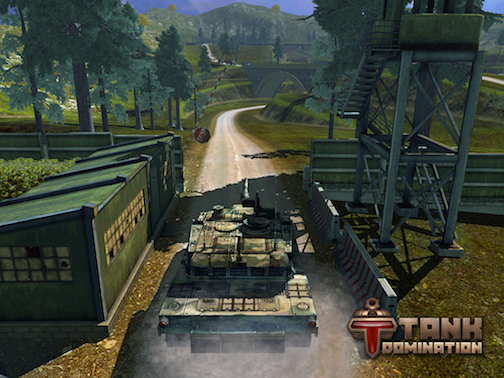 Edited by HairyArse at 08:26:59 18-10-2013